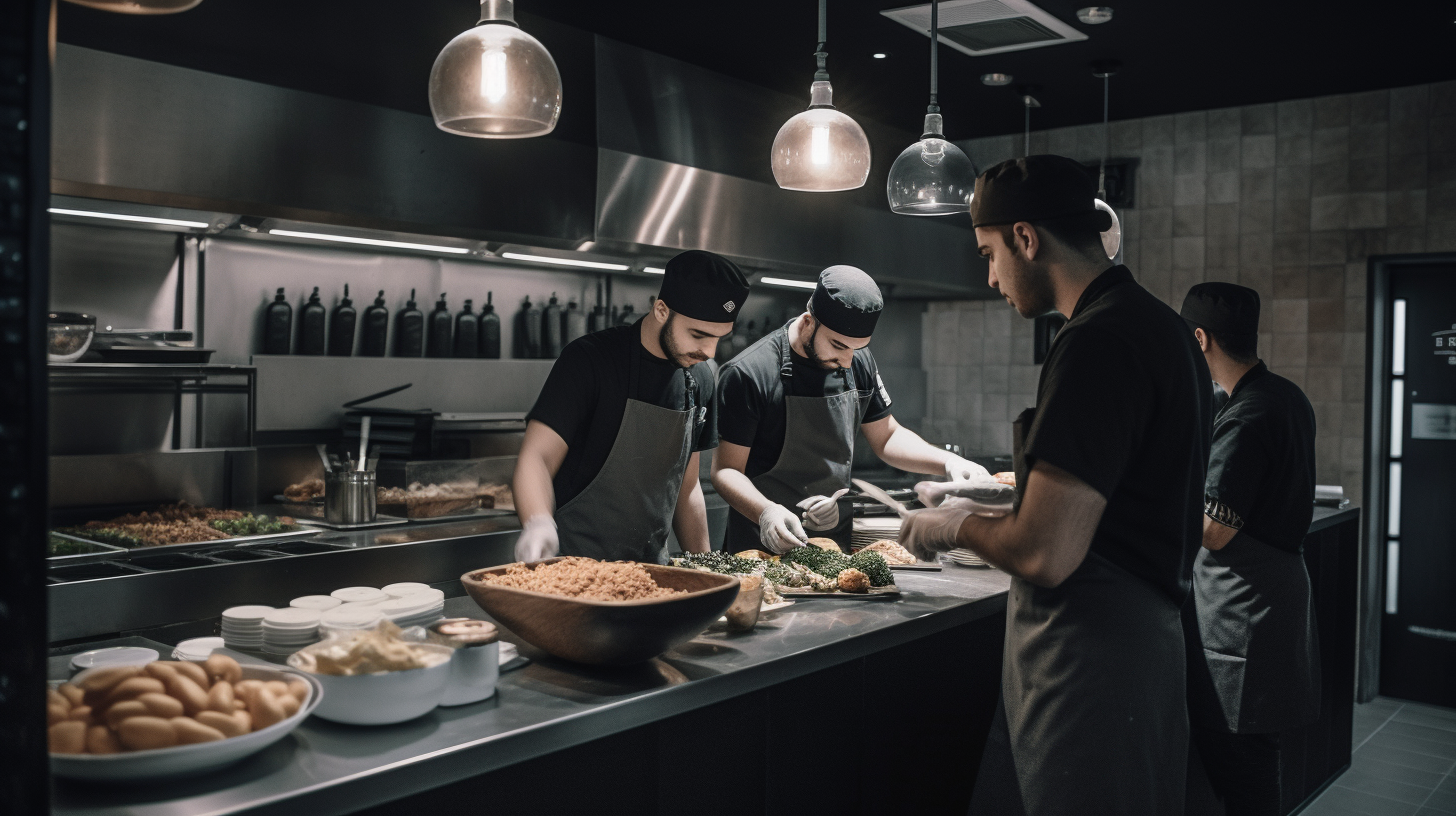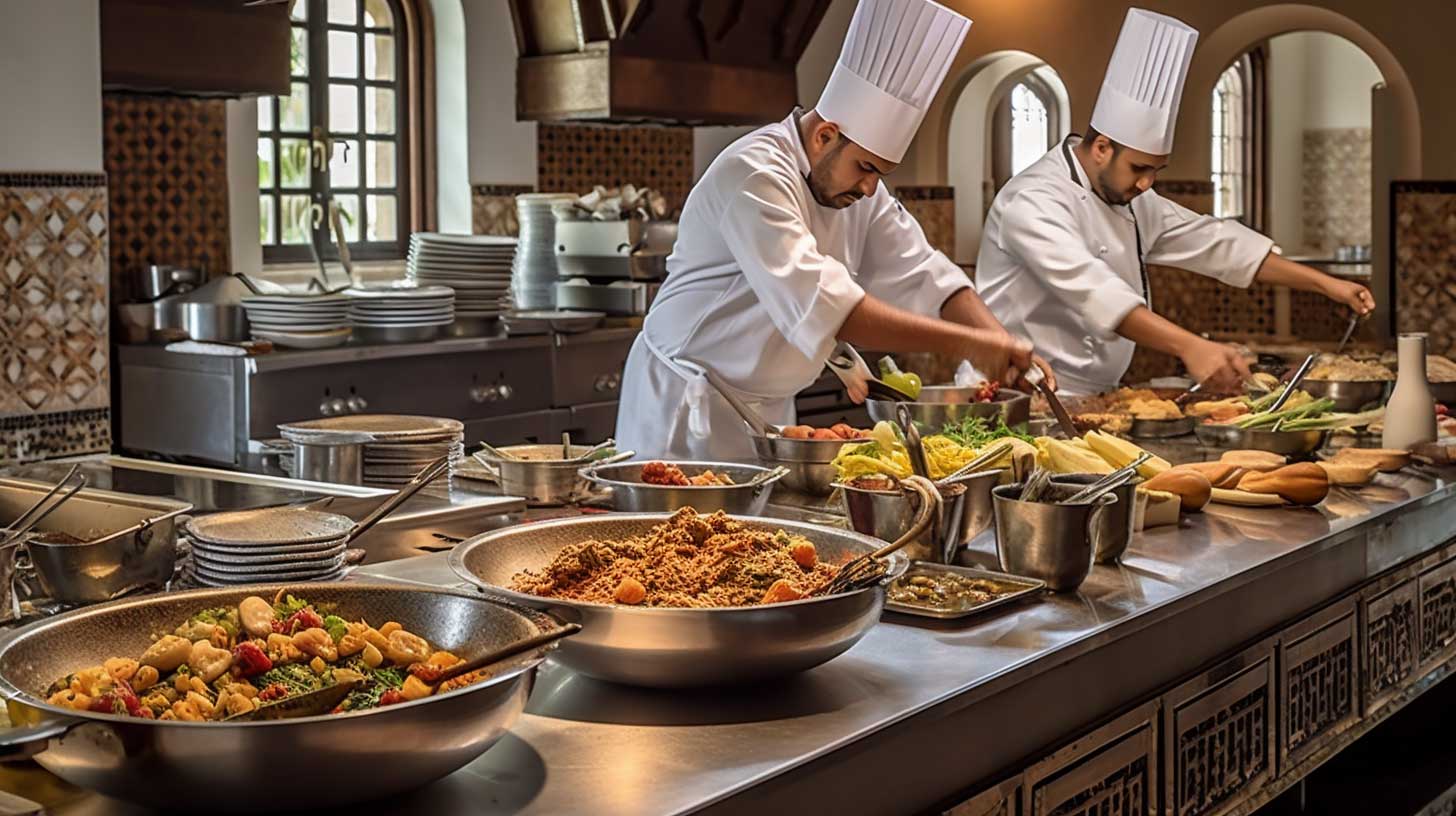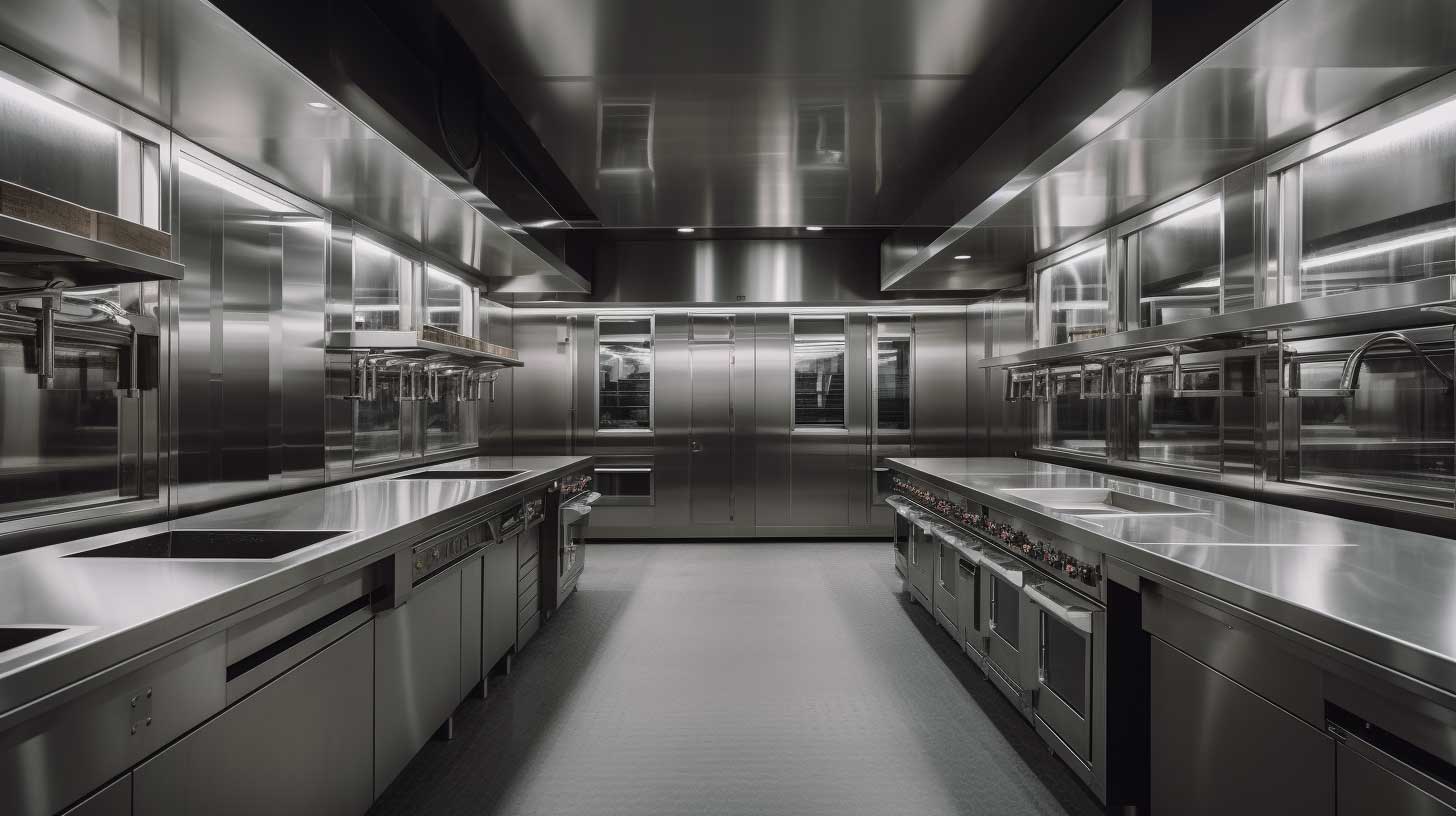 Culinary
Concepts
Reinvented.
Culinary
Delight
Delivered.
We're revolutionizing the very concept of a kitchen. In this new landscape, efficient delivery takes center stage, expenses are pared down, and profit potential is elevated. Your primary task? Just focus on your culinary craft.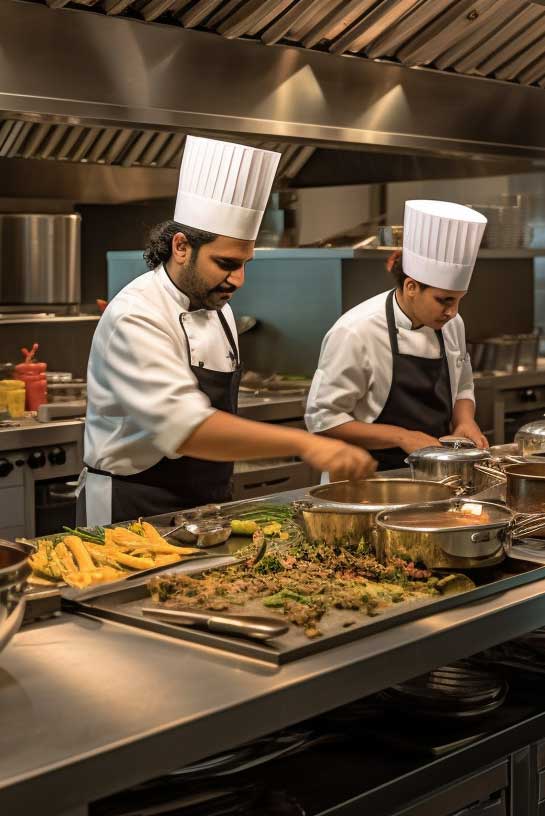 Your Recipe for Business Expansion
With Jibly Cloud Kitchen, go from concept to cooking in no time. We streamline the process, making it easier than ever to launch a new brand or extend an existing one to a fresh market.
Save Money, Boost Profits

Move into our ready-to-use kitchens with minimal upfront costs. No need for a costly brick-and-mortar establishment or front-of-house staff. This means more profits directly in your pocket.
With Jibly, your delicious creations can reach a broader audience. We strategically locate our kitchens in delivery hotspots, ensuring your food is always within reach of hungry customers ready to order online.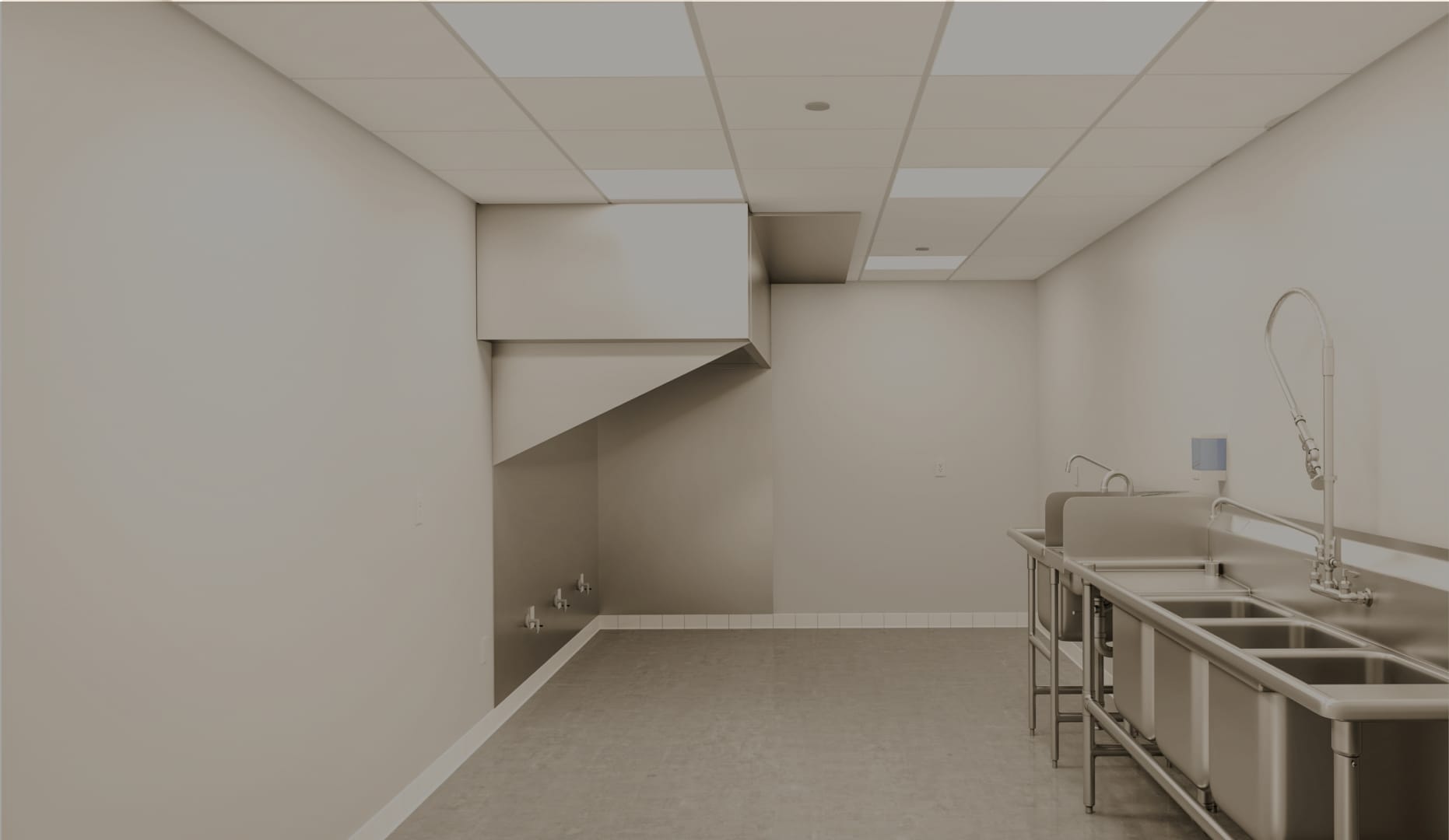 Speedy Startup
Launch your cloud kitchen in just 4 weeks, compared to the months it often takes to open a traditional restaurant.
Cost Efficiency
Save up to 90% on startup costs by forgoing the expensive brick-and-mortar buildout, and keep ongoing operating costs low.
Expanded Reach
Access a larger customer base by being in prime delivery hotspots, increasing potential sales by up to 300%.
Profit Maximization
By eliminating front-of-house costs and focusing on delivery, increase your profit margin by as much as 25%.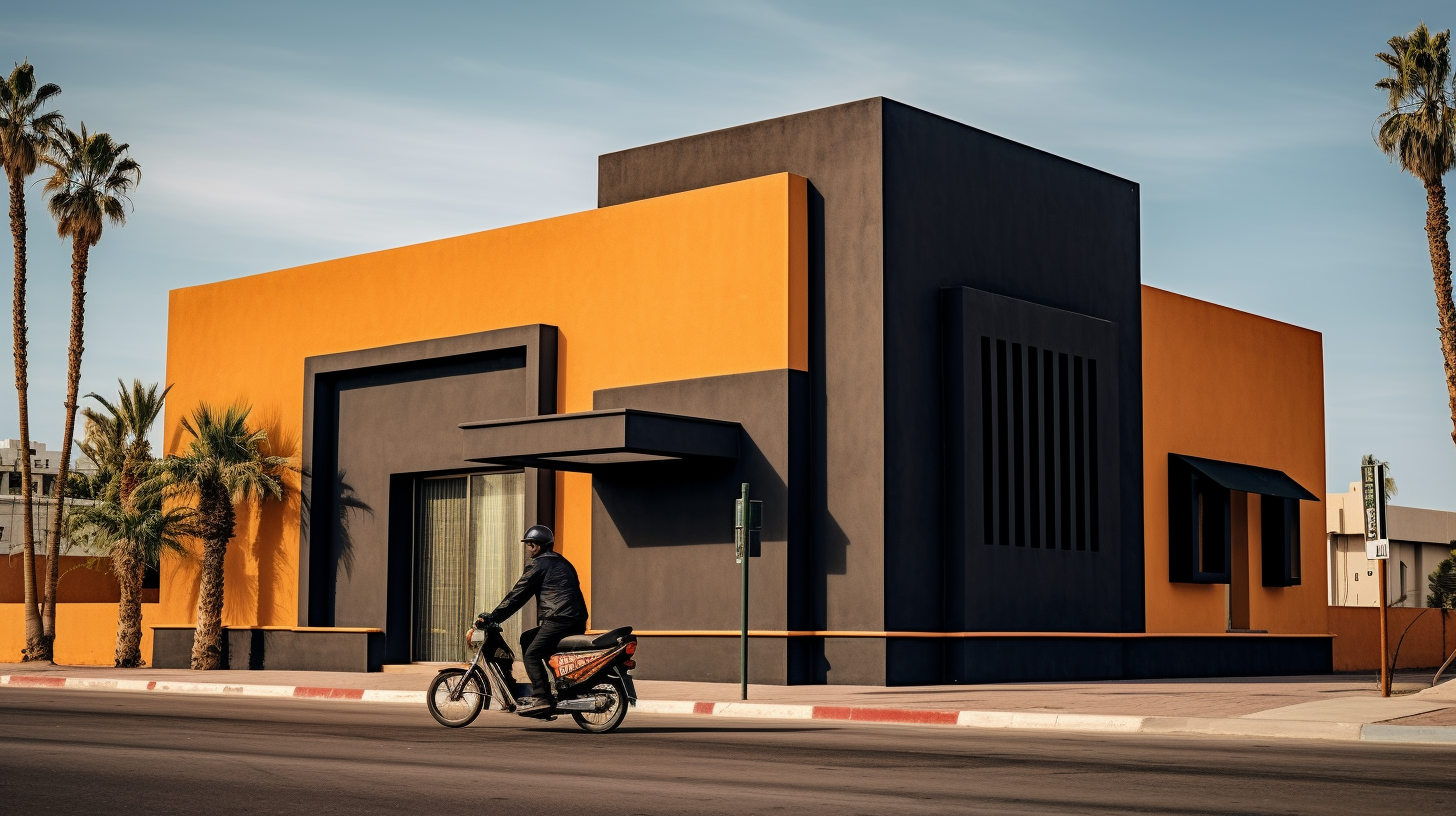 MealSpace Ben Guerir: Revolutionizing Dining. Situated in vibrant Ben Guerir, MealSpace is a modern cloud kitchen empowering culinary innovators. Our facility amplifies your reach, sending your unique flavors straight to the city's eager food lovers. With MealSpace, you're not just cooking—you're reshaping Ben Guerir dining experience.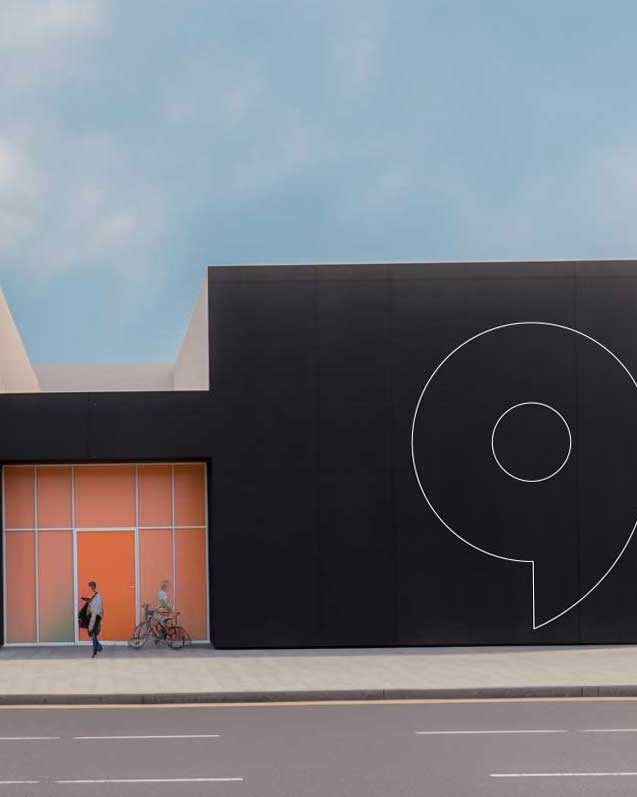 Cloud Kitchen Rabat: Serving Tastes Beyond Borders. Nested in the heart of Rabat, we provide a dynamic platform for culinary creativity. Our state-of-the-art facility allows your innovative dishes to connect with the city's vast food enthusiasts. Cloud Kitchen Rabat - transforming the way Rabat enjoys food, one delivery at a time.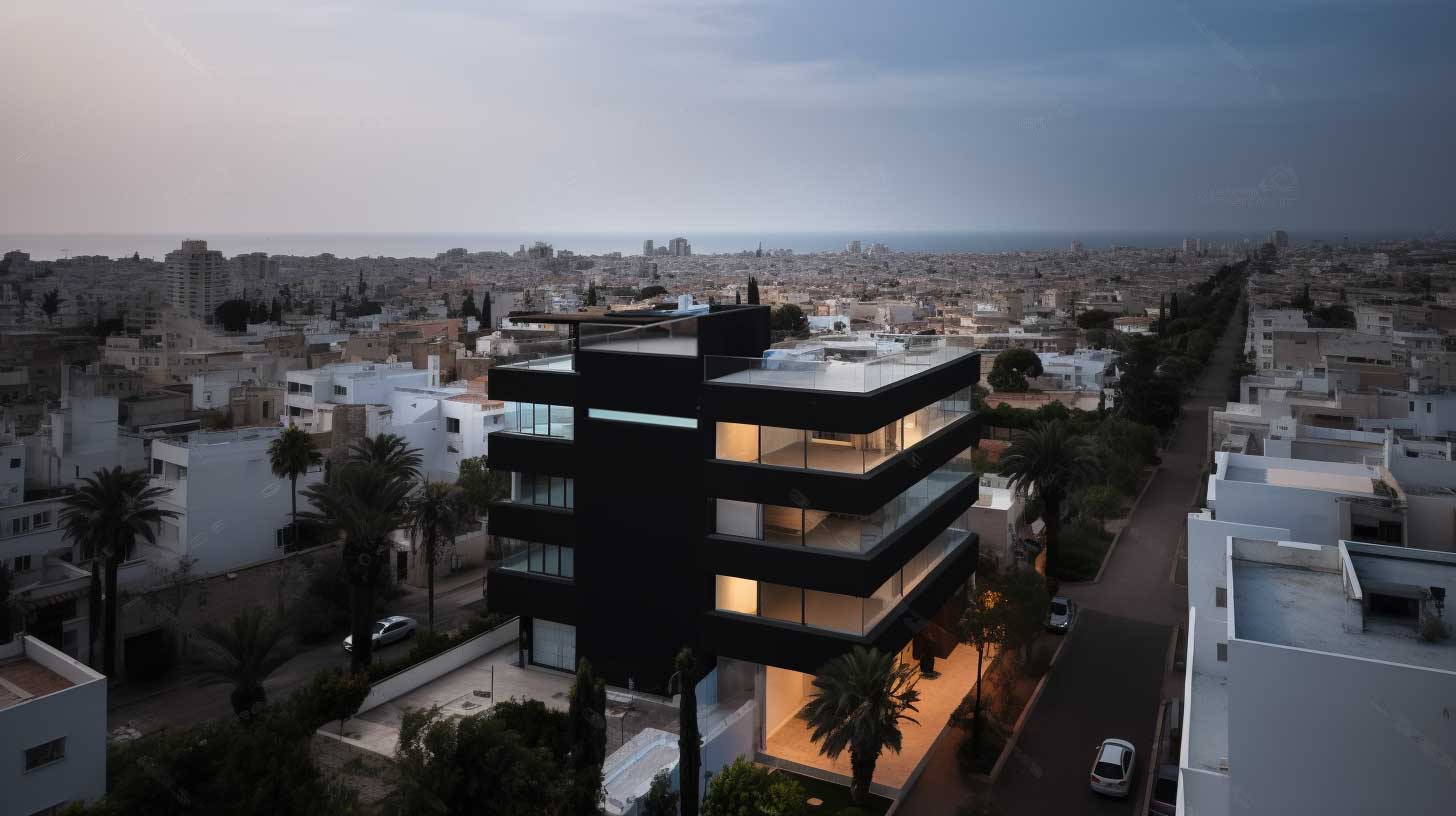 Casablanca Culinary Cloud: Where Global Flavors Meet Local Tastes. Stationed in the bustling city of Casablanca, we provide a cutting-edge environment for gastronomic imagination. Our advanced cloud kitchen enables your unique recipes to reach a wider audience of food lovers. Casablanca Culinary Cloud - reshaping Casablanca's food scene, one meal at a time.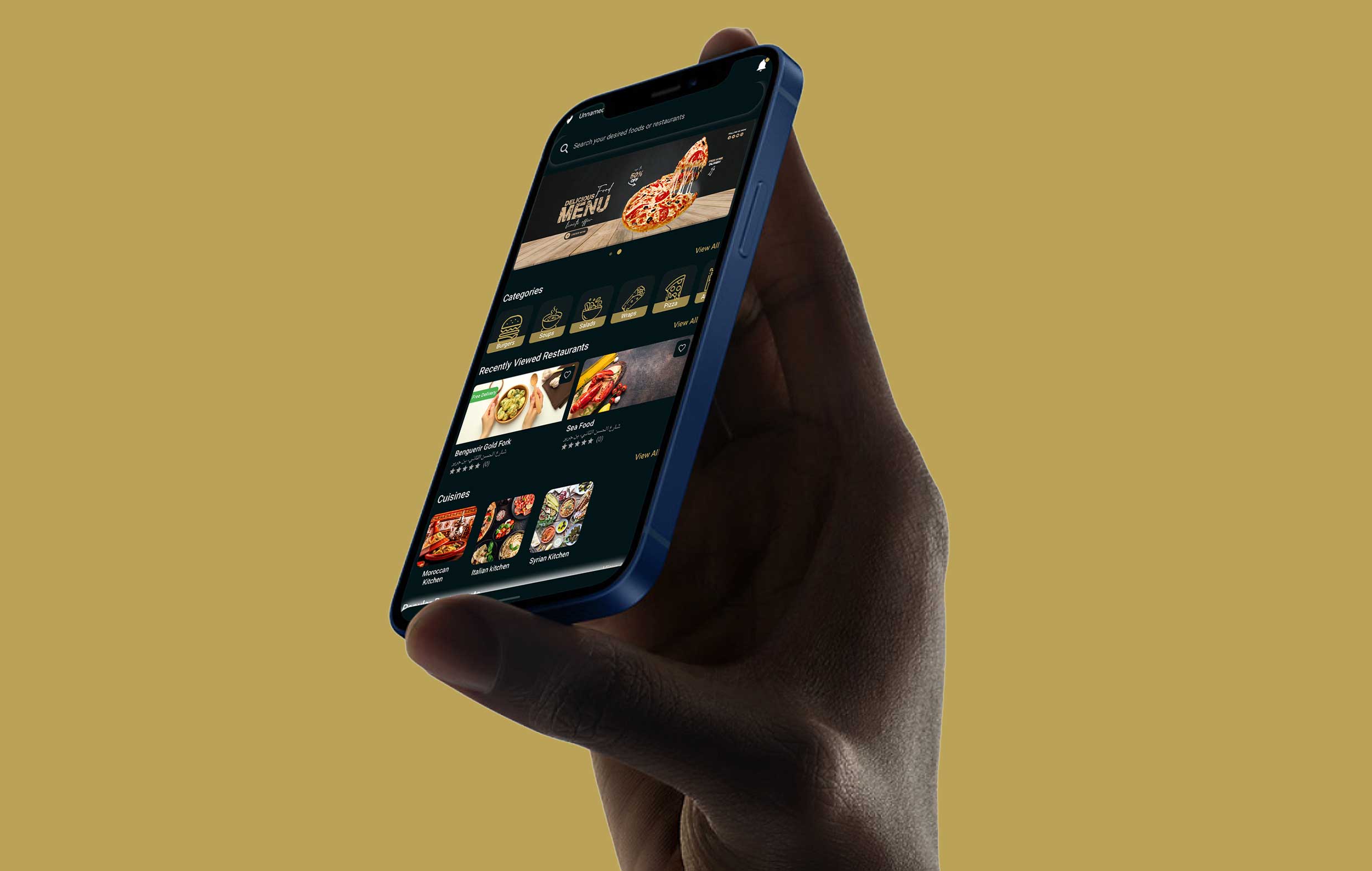 Explore, Order, Enjoy. Experience a world of flavors at your fingertips with the Jibly app. Download now!